Top 5 Market Predictions for Carroll County MD in 2021
2020 is finally behind us…….thank goodness. The year certainly didn't turn out the way any of us expected. A year ago we were carrying on as we always did. Then all of a sudden, social distancing and wearing masks became the norm. One thing that was especially surprising, unexpected and positive during the pandemic, however, was the Carroll County real estate market. While just about everything else seemed to be crumbling, home sales (and prices) did the complete opposite. As we head into 2021, not much has changed. Indoor capacities are still limited. We're still wearing masks and social distancing. With vaccines becoming available, though, what will change? In regards to the housing industry, can we expect big changes? Will there be a market crash? Will home values keep increasing? Will house prices go down?
Prediction #1: Mortgage Rates Forecast
As more people become vaccinated and things return to some sort of normalcy, mortgage interest rates will rise slowly, but will still remain historically low. Even though the United States will be able to vaccinate most citizens by the end of 2021, many countries will struggle to distribute vaccines. This could cause the global economic recovery to take much longer, which will help keep our interest rates low. As the U.S. begins to recover, interest rates will begin to rise at some point. That could ultimately mean homebuyers will be less willing to bid up home prices, because they'll be paying more in interest, but it likely won't be a large enough change to deter them from purchasing houses for sale in Carroll County Md altogether.
Prediction #2: Carroll County MD Home Sale Forecast
There will be more new listings as homeowners begin to feel more comfortable with strangers coming into their homes for showings, and as they have more confidence in general. Some of these homeowners wanted to list their houses in 2020, but were too nervous and ended up waiting to put their houses on the market for sale. This year they'll be more ready. There will be continued downsizing by empty nesters and retirees, and the need for in-law suites as more adult children choose to move their aging parents in with them.
You'll also have buyers who need homes that meet their new post-pandemic lifestyle. They'll need home office space and yards for outdoor living.
In addition, there will be millennials who are in their prime home buying years, and Generation Z behind them, who will want and need homes of their own, keeping demand for houses strong.
Homeowners will benefit from this demand from the multitude of buyers. All of these various buyers will be in the market for Carroll County property for sale. And that demand will continue to give sellers an advantage.
#3: Home Prices Prediction
It's no secret that houses sold fast and home values increased quite a bit during 2020. . …….As a matter of fact, home values are about 15% higher than they were a year ago.
Will home values will continue to rise? Yes, but most likely they won't rise at the same levels they did in 2020. As interest rates begin to rise, some buyers will be less willing to pay increasingly higher prices for a house. As a result, the huge increases in home values will slow down somewhat.
Prediction #4: More People Calling Carroll County Home
A growing number people have been relocating to Carroll county from Baltimore County, Howard County, Anne Arundel County and Montgomery County. Add in Baltimore City and relocations from other states, and you have a lot of people moving into Carroll County.
As everyone settles into their post-pandemic ways of living, and with so many people working remotely, Carroll County will continue to be a popular placed to live. That's because it's more affordable than the more urban and suburban areas and daily commute times won't matter due to working remotely.
Prediction #5: Affordability Challenges for Some 1st-Time Buyers
Home values are up and when interest rates start to rise, home buying will become slightly less affordable for 1st- time buyers. Saving for an adequate down payment won't get any easier….. but…..the USDA loan will remain a good who don't have money for a down payment.
There's talk of new government programs that could end up making it easier to buy a first home. We'll have to wait and see how that works out.
Will The Housing Market Crash in 2021?
When forbearance comes to an end this year, and homeowners have to start paying their mortgages again, many are unlikely to go into foreclosure. There won't be nearly as many foreclosures as there were after the previous real estate crash. There are 2 reasons for this: homeowners have a lot of equity due to the higher home values. And because there's so much demand, they can sell their house quickly and avoid foreclosure. There are also homeowners who filed for forbearance, but ended up paying their mortgages anyway. Those homeowners are current on their mortgages and have zero risk of being foreclosed on.
2021 is Going to be Another GREAT Year to Buy or Sell a House in Carroll County, or Do Both!
If you've been thinking about it, let's…
Get Your Questions Answered
Get You Started in Advance
Work Together to Put a Plan in Place
Begin by Downloading a FREE GUIDE
---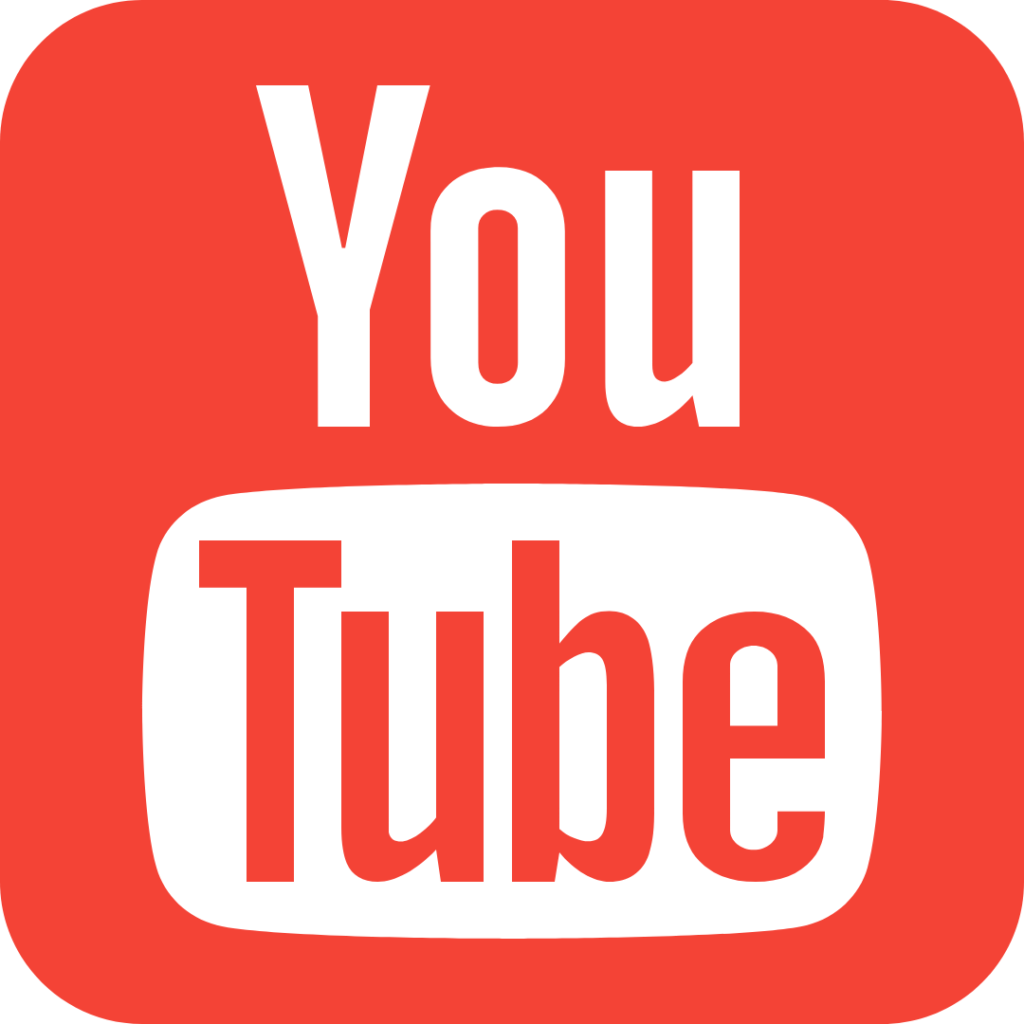 Learn More About Carroll County Real Estate Here
---
About the Author:
Melissa Spittel is a local real estate expert who serves Carroll County and the surrounding counties in Maryland. Her knowledge, skills and experience are invaluable when it comes to buying or selling a house. Her creative strategies enable home sellers to sell their house as quickly as possible and for the most money. Melissa is also skilled in helping buyers get the house they want despite the currently competitive real estate market. Her additional experience working with out-of-area buyers and sellers makes her a great relocation REALTOR®, and she is part of Coldwell Banker's Relocation Team. Do you need a real estate expert in another part of Maryland? Or even in another state? Melissa can easily connect you with a REALTOR® from her wide network of real estate pros.
Contact Melissa, the Local Real Expert Expert….