Maryland Real Estate Crash 2021
Will the housing market crash in 2021? After all, it didn't crash in 2020. During 2020 there were job losses and struggling businesses, and more than a few homeowners filed for forbearance. They've been excused from paying their monthly mortgage payments during the COVID pandemic due to job losses and other financial misfortunes. But….. forbearance will be coming to an end during 2021, and those months and months of back mortgage payments will be coming due.
And that can add up to a lot of money. It seems logical to think those massive past due amounts won't get paid, and foreclosures will be on the rise once again. And that will lead to lower home values and another real estate crash.
What? Another market crash? Is it true? How can you protect yourself? Or…. is it really going to happen? Are home values going to drastically drop again? Do you need to worry?
Will the Housing Market Crash in Maryland?
Will the U.S. housing market crash in 2021? After the events of 2020, it sure seems like a possibility. The Home Buying Institute published a report that addresses this question.
According to the report, there are many overlapping reasons why the real estate market didn't crash in 2020 and probably won't in 2021.
4 Factors That Make a Real Estate Market Collapse Unlikely
1. Strong Demand for Houses
The U.S. housing market was on strong and stable footing going into the pandemic. Of course, the demand slowed way down last April, as the seriousness of the coronavirus pandemic set in. But there was still a lot of "pent-up demand," as economists call it. Since then, though, we've been seeing that demand unfold in the form of steady home sales.
2. Low Mortgage Interest Rates
Mortgage interest rates are expected to remain low well into 2021. These trends have motivated home buyers, boosting demand and prices alike.
3. Low Number of Houses for Sale
During the last housing market crash, many cities in the U.S. had a glut of homes on the market. In 2021, home buyers will encounter the opposite — a shortage of properties for sale. There simply aren't enough homes on the market to meet demand, and that puts upward pressure on prices.
4. High Number of Qualified Home Buyers
Unfortunately, many Americans lost their jobs during the pandemic But those losses haven't affected the real estate market very much. Many of the people who lost jobs in 2020 were working in the hospitality and services industry, and the majority of those workers were at the lower end of the wage spectrum. They were predominantly renters — not home buyers. Currently, there are still plenty of well-qualified home buyers in the market.
For these reasons, the U.S. housing market probably won't crash in 2021. The more likely scenario is that the exceptional home-price growth we've seen over the past six months or so will begin to slow down in 2021.
The bottom line is this…2021 is another great year to sell a house in Carroll County. If you've been thinking out it, Let's get your questions answered, get you started in advance and put a plan together. Begin by downloading a free copy of the Ultimate Home Selling Guide. If you're on a computer, you'll find a link to it in the description box below. And if you're on a mobile device, you'll find it by clicking the title to this video. And if you're watching this on Instagram, just go the link in my bio.
If your plan is to buy a house, it's very possible, you just need to know how to get the house you want. Luckily, there's a free guide for you as well. Click the link to the Ultimate Home Buying Guide, it's in the description box. And on Instagram, the link is in my bio.
Be sure to stay up-to-date. The best place to do so is on Melissa's YouTube channel. It's so easy to do. Just Subscribe to this channel and ring the bell. You'll receive notification when the next video is published.
---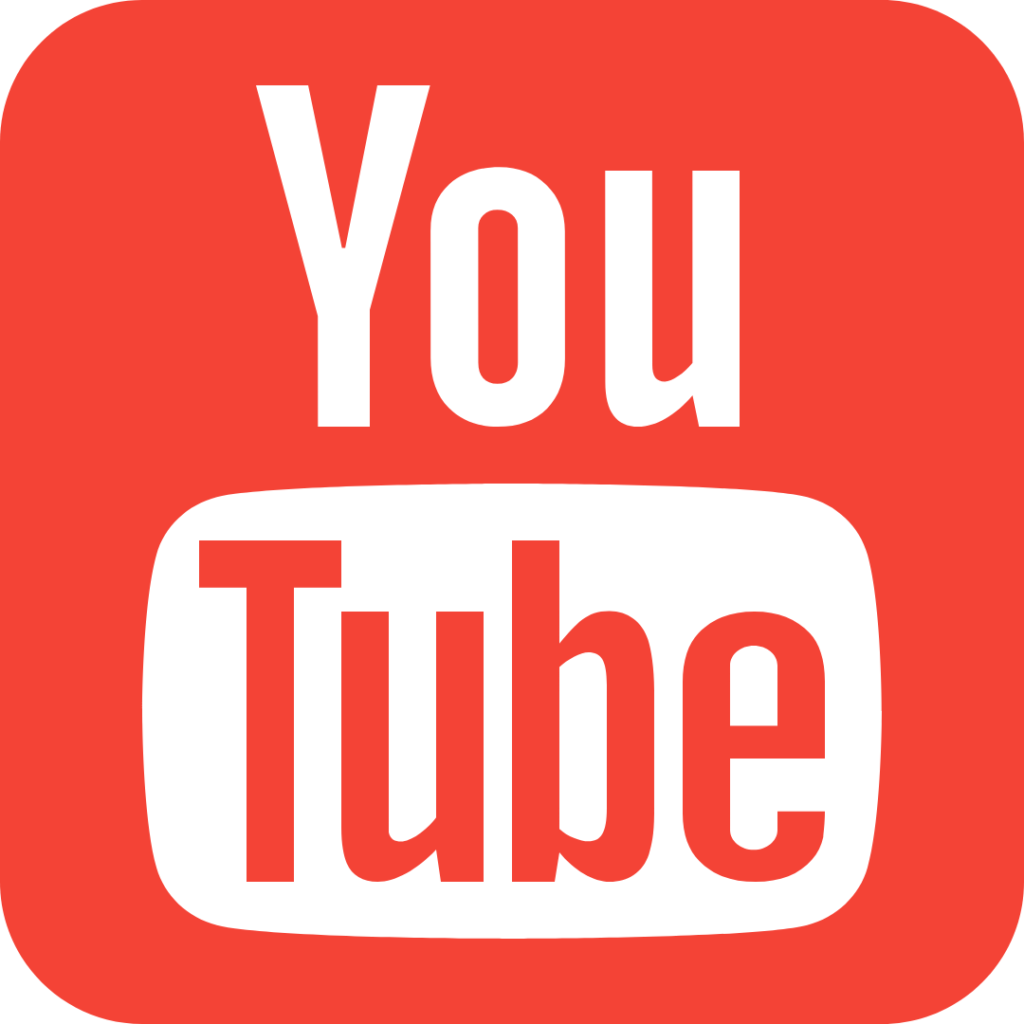 Stay Up-To-Date!
SUBSCRIBE to "Real Estate Unlocked"
---
About the Author:
Melissa Spittel is a local real estate expert who serves Carroll County and the surrounding counties in Maryland. Her knowledge, skills and experience are invaluable when it comes to buying or selling a house. Her creative strategies enable home sellers to sell their house as quickly as possible and for the most money. Melissa is also skilled in helping buyers get the house they want despite the currently competitive real estate market. Her experience working with out-of-state buyers and sellers makes her a great relocation REALTOR®, and she is part of Coldwell Banker's Relocation Team. Do you need a real estate expert in another part of Maryland? Or even in another state? Melissa can easily connect you with a REALTOR® from her wide network of real estate pros.
Contact the Local Real Estate Expert…