Should You Get Pre Approved for a Mortgage Before Looking at Houses?
There's nothing like being ready to buy a house. After all, it's a huge milestone for most buyers. They choose their buyers agent, that realtor who will guide them throughout the entire process, and then one of the first things they hear when they choose their REALTOR® is "Have you been pre-approved"? This is often an unexpected question, that quite honestly, annoys buyers, because they're ready to get started. they're excited to look at houses in person and find the one that's "just right". Buyers often wonder "Why is my REALTOR® asking for a pre approval"? There's actually good reason for it.
Why Get Pre Approved Before Looking for A Home?
When a REALTOR@ asks if you've been pre approved, it's because he or she wants you to be prepared to make an offer on a house. Getting pre approved AFTER finding a house can be too late, and leads to frustration and disappointment. Let's discuss the answers to the most frequently asked questions about why you need to get pre approved before looking for a home.
How Much House Can You Afford?
The first reason to get pre approved is to answer the question: "How much house you can I afford"? Getting pre-approved involves sharing tax returns, paystubs and bank statements with a loan officer. The loan officer will also run your credit to make sure you aren't behind on any bills, and to make sure credit cards aren't maxed out. Then they will use all of that information to determine the maximum amount you can borrow. That maximum amount determines what you, as a buyer can afford, and ultimately determines the top price of the house you can afford. Let's say you ask your REALTOR® to see a house listed for $275,000 but you weren't pre approved yet, and you went to see it anyway. Now let's say you liked it and wanted to make an offer. So you then contact a loan officer to see about getting a loan. Now, even though you think you can afford it, the loan officer determines, after reviewing your information, that you won't be able to get a loan for that amount. You're left feeling disappointed and dejected, and it will be tough to find another house that measures up. This is the 1st example of why it's important to get pre approved before looking at houses. It's important to know how much you can REALLY afford, not what you THINK you can afford. Then, you can concentrate on looking at homes within that price point.
What Type of Loan to Purchase a Home?
The second reason REALTORS® ask home buyers to get pre approved is to determine the type of financing that will be used. There are different types of mortgage loans. The type of financing determines which houses you may or may not be able to purchase. For example, there are a variety of home loans available. And they all have different down payment requirements. Your financial situation will determine whether or not you have money for a down payment, and that will ultimately determine the type of loan you can use. The type of loan you're approved for also determines where you can live. For example, if you're looking for a condo or townhouse, some communities might not be approved for certain types of loans, such as FHA and USDA loans. If you have no money for a downpayment, you may be restricted to buying in certain areas. After the type of loan is determined, the overall condition of the house also comes into play. Some loans require a house to be move-in ready, while other loans are more flexible. If you aren't first pre-approved to buy a house, you won't know which houses for sale will or won't be possible for you to buy. So, it's important to be pre-approved first so you know what your options are, and can look at the proper houses in the appropriate areas.
Can You Make an Offer Without Pre Approval?
The third reason REALTORS® expect buyers to be pre-approved is so buyers are 100% ready to make an offer when they find the house they really would like to buy. It's simply a matter of being prepared. When a buyer decides to make an offer on a house, that offer is made in writing, using the proper real estate forms. And in Maryland, there are a lot of forms. Should you show the seller your pre approval letter? Yes! Part of the offer includes adding a pre-approval letter from a lender. That letter reassures the seller that the interested buyer has taken the time to consult with a lender, and is qualified to buy their house. Sellers just aren't going to risk selling their house to someone who isn't pre-qualified. It's way too risky. If you were selling your house, would you agree to sell it to someone who can't prove they are eligible for a loan? Buyers who can't produce a pre-approval are rejected. A REALTORS® job is to help a buyer buy the house they want, and that's another reason why we ask if a buyer is pre-approved. Making an offer without pre approval just won't work in today's market.
Is it Safe to Look at Homes?
The fourth reason REALTORS® expect buyers to be pre-approved is to keep everyone safe. Homeowners are graciously allowing strangers to tour their homes. It's only fair that serious, pre-qualified buyers enter those homes. It simply makes no sense for anyone to enter a house without having written approval that they can actually afford the house. REALTORS® are obligated to make sure buyers and sellers abide by safety requirements. This is yet another reason why REALTORS® ask buyers if they've been pre-approved for a mortgage.
How Many Pre Approval Letters Should I Get?
It's always a good idea to research your options when it comes to choosing who you will work with to obtain a pre approval and mortgage loan. It's important to use caution, though. Every time you contact a lender, they will want to check your credit. The more times you credit is checked, the more it will lower your credit score. Your best bet is to ask your REALTOR® who he or she recommends. Real estate agents always know who to recommend. REALTORS® have connections with different lenders, and know who might best meet your needs. Ultimately, you only want ONE pre approval letter.
I Got Pre Approved For a Mortgage Now What?
The next step after pre approval for a mortgage includes officially looking for a house to buy. After you have a pre approval letter, you are officially ready to look at houses and make an offer when you find the right house. It will be important to understand whether it's a buyer's or seller's market. If it's a seller's market, you'll need to be prepared to make the best offer you can make. If it's a buyer's market, the odds of getting the house are in your favor.
Can I Offer More Than My Pre Approval?
Yes! You can offer more than your pre approval. However, you must be able and prepared to pay the difference in price. Let's say you find the house you like and it's listed for $250,000. You decide to offer $260,000 because there are other interested buyers and you REALLY want the house. It's perfectly fine to offer more than your pre approval. You just need to be prepared to pay the $10,000 difference. If you don't have the ability to pay the difference in price, don't plan to offer more than the amount of your pre approval letter.
If you're thinking about buying a house, it's never too early to get started. The more prepared you are, the better off you'll be!
Begin by Downloading a FREE Home Buyer Guide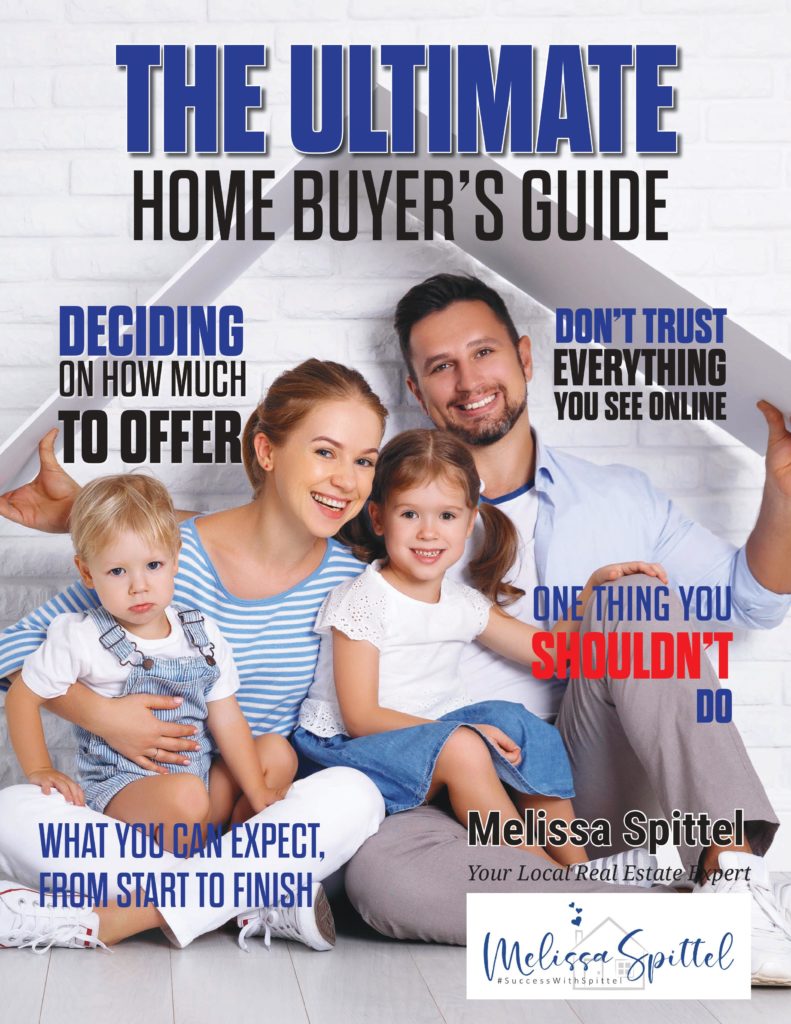 ---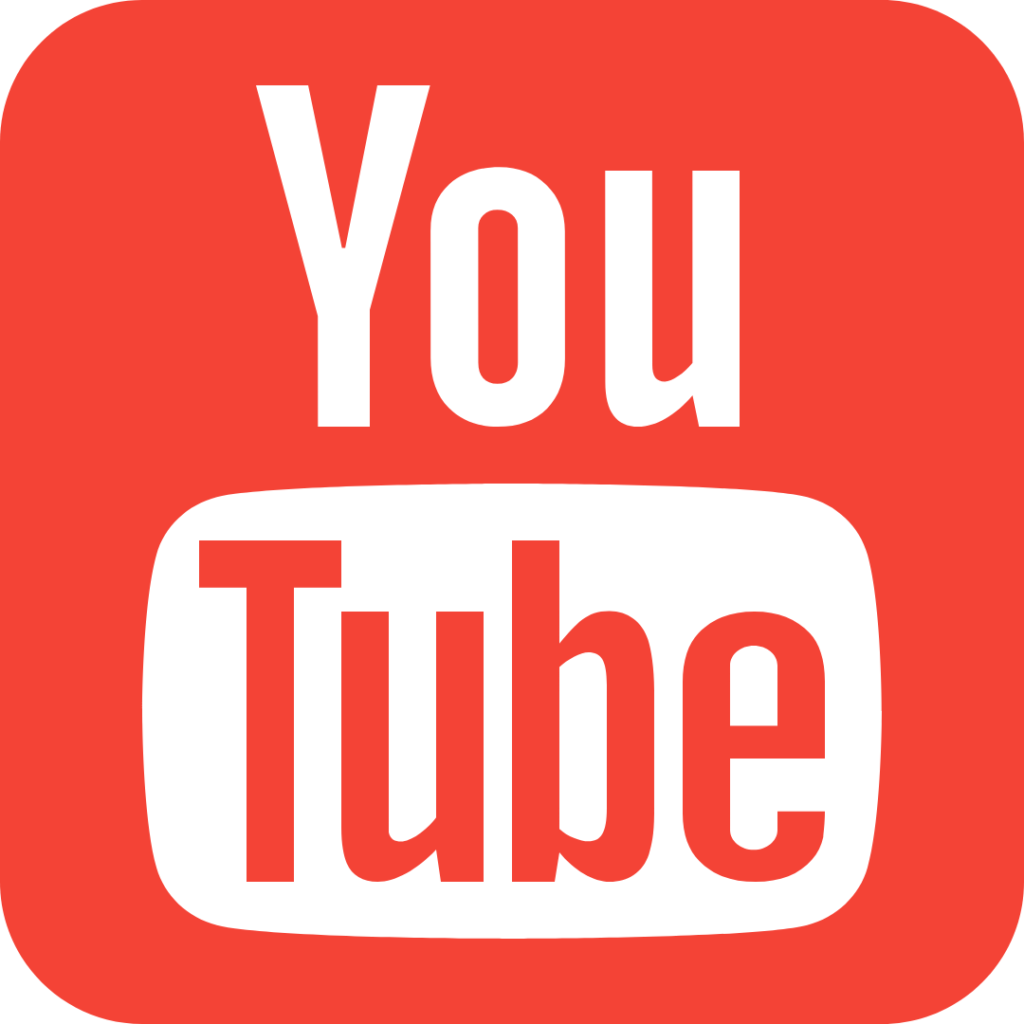 Don't Miss Melissa's YouTube Channel
---
About the Author:
Melissa Spittel is a local real estate expert who serves the Baltimore Metro Area of Maryland (including Carroll, Baltimore, Frederick, Howard, Harford and Anne Arundel Counties). Her knowledge, skills and experience are invaluable when it comes to buying or selling a house. Her creative strategies enable home sellers to sell their house as quickly as possible and for the most money. Melissa is also skilled in helping buyers get the house they want despite the currently competitive real estate market. Her experience working with out-of-state buyers and sellers makes her a great relocation REALTOR®, and she is part of Coldwell Banker's Relocation Team. Do you need a real estate expert in another part of Maryland? Or even in another state? Melissa can easily connect you with a REALTOR® from her wide network of real estate pros.
CONTACT THE LOCAL REAL ESTATE EXPERT…