What is Earnest Money When Buying a House in Maryland?
Homebuyers may not always need a down payment when they need to get a loan. For example, the USDA loan requires no downpayment. However, what buyers often don't know is that they will need cash to use for an "earnest money deposit" (also known as "good faith money)". This money can either be provided by the buyers themselves, or gifted from a family member.
Earnest Money Deposit Definition
An earnest money deposit sets in advance – at the time of contract formation – what the monetary value of damages shall be in the event of contract breach by one of the parties.
In other words, should the buyers fail to hold up their end of the bargain, the seller agrees not to sue, but instead to keep the amount of the earnest money deposit. Likewise, if the sellers fails to hold up their end of the sales contract, the buyers can get their earnest money back. More details about this scenario are below.
Is Earnest Money Required in Maryland?
Technically, earnest money in Maryland is not required by law. However, it's an initial deposit that is customarily submitted with an offer to purchase a house in Maryland. The amount of the earnest money deposit is part of the contract to purchase a house in Maryland. Home sellers expect a buyer to make that initial deposit as proof that buyer is serious about buying the property. It's like a "security deposit" or "putting a house on layaway" until the loan is approved.
What is Earnest Money Used For?
This deposit takes its name from its purpose: It shows the sellers the buyers are earnest about following through with the transaction to purchase their house – the buyers are, in essence, "putting some skin in the game".
What Happens if a Buyer Does Not Deposit Earnest Money?
A buyer in Maryland who does not deposit earnest money has little chance of having their offer accepted. This is because sellers want to know buyers are serious and willing to make an initial deposit.
Who Gets the Earnest Money?
In Maryland, earnest money is deposited into a non-interest-bearing account. It is NOT deposited into an account that belongs to the seller. Instead, earnest money is deposited into a 3rd-party account that is managed by either a title company, or a real estate brokerage. In most home sale transactions in Maryland, the buyer is able to choose whether the title company or the buyers agent's brokerage deposits the earnest money. Occasionally, the sellers agent's brokerage will prefer to deposit the earnest money.
How Much Earnest Money Is Required?
The amount of earnest money a buyer needs to deposit will vary by the area, the purchase price, and also by what a homeowner might require. One percent of the purchase price is standard in some areas in Maryland. In other areas, the Earnest Money Deposit my be $500 or $1,000. Typically, the higher the price of a house, the higher the earnest money deposit.
Can You Lose the Earnest Money Deposit?
Every real estate contract is different. It is important for both buyer(s) and the seller(s) to follow the terms of the contract so the earnest money doesn't have to be forfeited. If buyers default on the terms of the contract, yes, they stand to lose their earnest money deposit. Likewise, if the sellers default, the buyers may be entitled to have their earnest money returned to them.
How Can I Make Sure My Earnest Money is Protected?
What is the best way to make sure earnest money is properly protected? When buying a property in Maryland, be sure to hire a Buyer's Agent (there is no charge) who will best represent you and your money, and will make sure the terms of the contract are upheld.
The Bottom Line…
Maryland buyer's agents best know the areas in which they work, and are able to counsel their clients in the amount of earnest money deposit they should make when buying a house in Maryland.
Like many aspects of the residential purchase agreement, the amount of earnest money to deposit is negotiable so – whether you are the buyer or the seller — hire a knowledgeable real estate agent who can counsel you wisely.
Thinking About Buying a House in Maryland?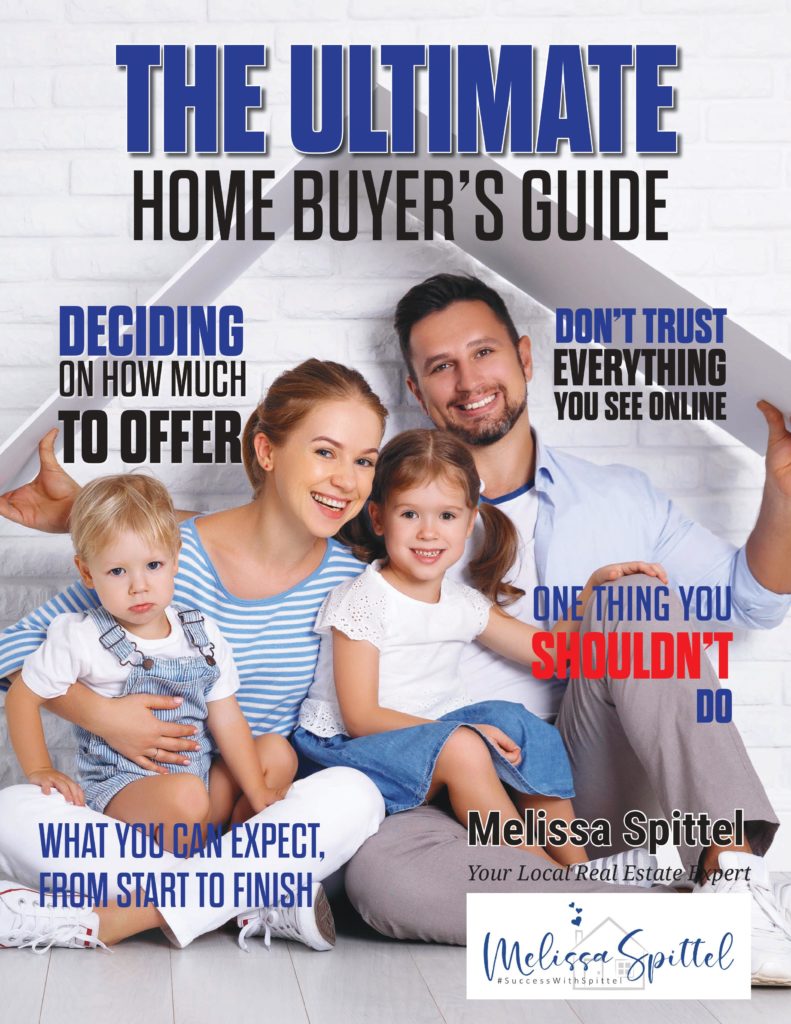 ---
---
About the Author:
Melissa Spittel is a local real estate expert who serves Carroll County and the surrounding counties in Maryland. Her knowledge, skills and experience are invaluable when it comes to buying or selling a house. Her creative strategies enable home sellers to sell their house as quickly as possible and for the most money. Melissa is also skilled in helping buyers get the house they want despite the currently competitive real estate market. Her experience working with out-of-state buyers and sellers makes her a great relocation REALTOR®, and she is part of Coldwell Banker's Relocation Team. Do you need a real estate expert in another part of Maryland? Or even in another state? Melissa can easily connect you with a REALTOR® from her wide network of real estate pros.
Have a Local Real Estate Expert Help You AND Get Answers to Your Questions Here…